What am I doing with my life
Right now is the point in the semester where all motivation is lost-especially for senior. The end is so close yet there is still so much to do. As for myself, I have about 6 separate projects/priorities I need to have finished within the next month. Though I have so much going on, I can't gather enough motivation to actually work on anything. I don't even know where to start.
I'm going to write this post to hopefully get some perspective and make myself a plan to get things done.
First things first, I need to make a list. I figure if I do one project at a time, I can give it all of my attention at once and actually do a good job. For the next few weeks, I'm going to try to work on 2 projects a week (depending on the due dates of each). I think I'll be doing myself a favor by making a schedule…if I actually follow it.
Another thing I need to get moving on- job searching. I've applied to around 8 jobs. Though I have heard back from about half, they all said no. I figure I'll have to apply to at least 5 more to get some sort of positive response.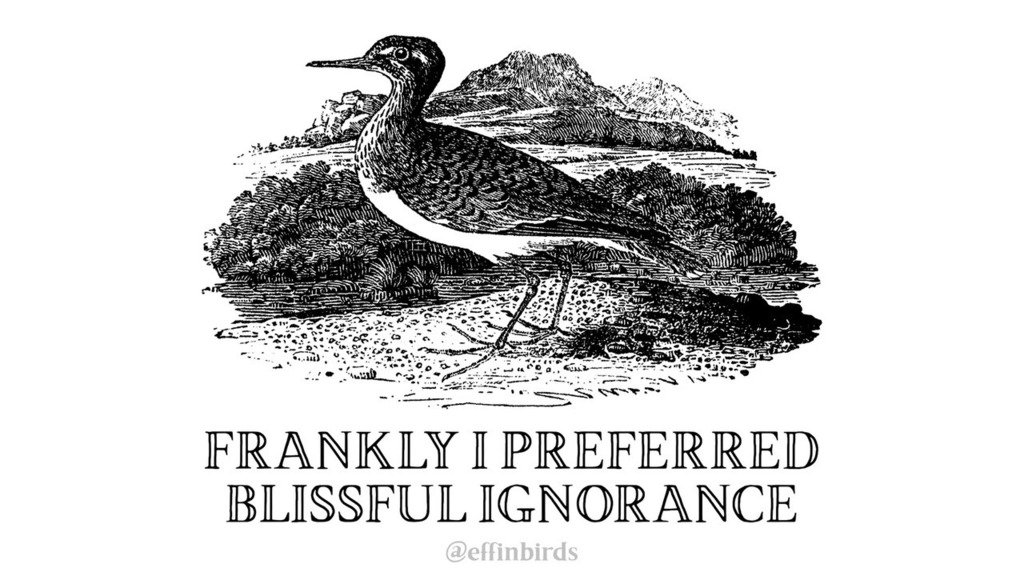 I think everything will be okay though. The environmental field will be tough getting into, but once I have more experience I think I'll have many more opportunities. I would absolutely love to work with birds one day, I really hope I'll have the chance to this summer. I've applied to about 6 jobs on a website called Ornithology Exchange. There are a number of really great jobs available. I have 3 more lined up that I'm hoping to apply to this week. That'll be another check off my list! I'll cross my fingers and hope that one of these will get back to me soon with good news.
This semester has gone by so fast. It's hard to believe that graduation is barely over 2 months away. After that, who really knows! Though it's scary to think about, I'm ready. Thinking about my future is equal amount scary and exciting. The part that is scary is mostly the unknown. Not knowing exactly what is going to happen and when. Every other aspect is huge and really exciting to me. Especially when I think about the possibility of getting hired for at least one of these jobs. Getting the chance to work outside every singe day with wild life will be amazing. I'm just hoping I'll get the chance to prove my passion for conservation ecology in the near future.